About Us
"Food is about family"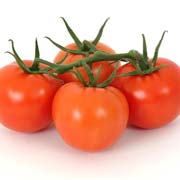 Health, safety and satisfaction drive fresh produce choices year-round. As a multi-generational, quality-focused family company, at Farmer's Best we have been bringing the finest fresh fruits and vegetables to grocery stores, restaurants and family tables for more than half a century.
Best-known food retailers rely on award-winning Farmer's Best for all the right reasons. We are industry professionals who grow produce in fully certified fields, using the most advanced technologies and environmentally sound, sustainable practices. We pack and distribute our full line of fresh produce from Mexico with standards that meet and commonly exceed USDA requirements.
Once they are acquainted with this highest quality produce source, consumers respond with trust. They look for and ask for Farmer's Best.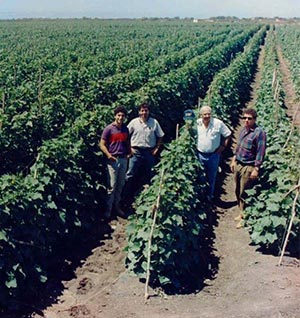 Company History
A Family Owned Company
In the 1960's the single family that soon became Farmer's Best launched its first season with a small crop and a big idea-to grow and deliver the finest fresh produce. That single plot of cucumbers raised with care would develop into a multi-commodity operation with efficient facilities, advanced technological growing practices, and ever-evolving respect for employees and the environment.
Today, the company's main vegetable fields are based in sunny, rich coastal Sinaloa and Sonora, Mexico. Within the U.S., distribution centers and sales offices are located in two major ports, Nogales, Arizona and McAllen, Texas. A sales and corporate office in Culiacan, Sinaloa handles growing operations and sales for Mexico.